ACTIVE COMPONENTS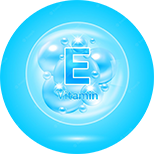 Vitamin E
Vitamin E is a vitamin of youth. It has earned this name due to its ability to protect the skin from the harmful effects of free radicals, it nourishes and slows down the ageing processes of skin cells. If there was a competition for which vitamin is most beneficial for the skin, tocopherol would definitely be in the top three.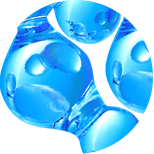 Hyaluronic acid
Moisturizes the skin, forms a breathable protective layer on its surface, blocking moisture evaporation and preventing the dehydration of deeper skin layers. Has a lifting effect, improves skin elasticity.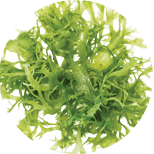 Algae
Algae extract contains a lot of useful substances, facilitates efficient skin moisturizing, improves the skin's tone and elasticity, softens.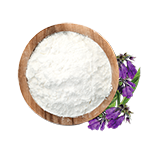 Allantoin
Has a regenerating effect, softens and soothes the skin, protecting it from the negative impact of external factors.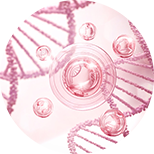 Collagen
Collagen improves skin elasticity, facilitates the smoothing out of wrinkles, makes it soft and smooth, maintains optimum moisture level.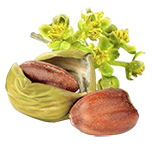 Jojoba
Simmondsia chinensis seed oil compensates for the lack of nutrients in the skin, encourages the smoothing out of wrinkles. Simmondsia Chinensis Seed Oil is used in cosmetics as a vegetable substitute of spermaceti - valuable animal wax derived from the head of the sperm whale.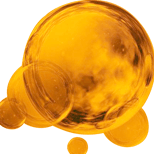 Gadidae protein
Hydrolyzed gadidae protein softens the skin by increasing its elasticity and smoothing out fine lines, facilitates the recovery of its suppleness and elasticity.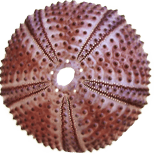 Byssus
Hydrolyzed mytilus edulis byssus softens and lifts the skin, making wrinkles less deep.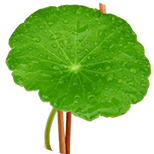 Gotu kola
Centella asiatica leaf extract slows down aging processes, increases the elasticity of the skin and smoothes out fine lines.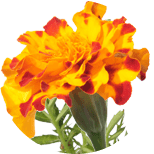 Tagetes
Tagetes erecta flower extract makes the skin smoother and more elastic.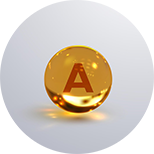 Vitamin A
Vitamin A (Retinol) is an essential skin vitamin. Activates regeneration processes. Has excellent antioxidant properties.
Squalane
A transparent colorless and odorless oil that possesses an ideal compatibility with the skin. It is used to improve skin respiration, and replenishes the lipids in its upper layers. It impedes the appearance of signs of premature aging.
BE THE FIRST TO LEAVE A REVIEW.
SPECIAL OFFERS
DB query error.
Please try later.