ACTIVE COMPONENTS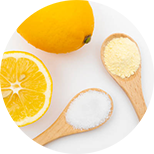 Ascorbic acid
A powerful antioxidant that slows down aging processes, penetrates into deeper skin layers, activates the synthesis of collagen fibers, and strengthens the walls of blood vessels.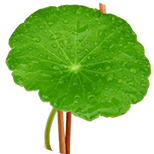 Gotu kola
Centella asiatica leaf extract slows down aging processes, increases the elasticity of the skin and smoothes out fine lines.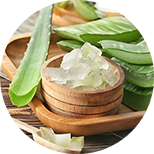 Aloe
Aloe barbadensis leaf extract soothes, softens and moisturizes the skin, stimulates its regeneration, improves elasticity, smoothes out fine lines.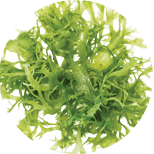 Algae
Algae extract contains a lot of useful substances, facilitates efficient skin moisturizing, improves the skin's tone and elasticity, softens.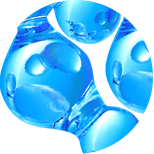 Hyaluronic acid
Moisturizes the skin, forms a breathable protective layer on its surface, blocking moisture evaporation and preventing the dehydration of deeper skin layers. Has a lifting effect, improves skin elasticity.
Proline
Proline amino acid facilitates the moisturizing, regeneration and nourishment of the skin. Improves collagen synthesis.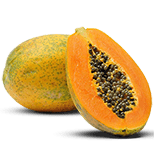 Carica papaya fruit
Carica papaya fruit extract softens the skin, accelerates the process of its regeneration and improves metabolism in cells.
BE THE FIRST TO LEAVE A REVIEW.
SPECIAL OFFERS
DB query error.
Please try later.