ACTIVE COMPONENTS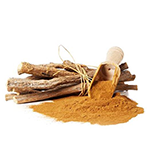 Liquorice
Glycyrrhiza glabra root extract slows down aging processes, prevents hyperpigmentation, softens, reduces roughness and unevenness.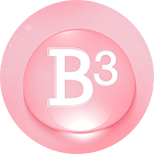 Vitamin B3
Active form of Vitamin B3 (Nicotinamide) improves metabolism in skin cells, smoothes the skin and makes wrinkles less deep.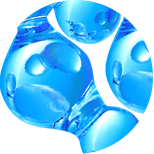 Hyaluronic acid
Moisturizes the skin, forms a breathable protective layer on its surface, blocking moisture evaporation and preventing the dehydration of deeper skin layers. Has a lifting effect, improves skin elasticity.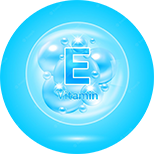 Vitamin E
Vitamin E (Tocopherol) nourishes, regenerates, slows down aging processes by neutralizing free radicals.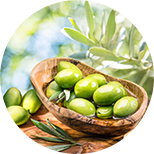 Olive
Olea europaea fruit oil contains skin-related fatty acids that are perfectly assimilated. When applied to the skin, the olive oil improves skin tone and smoothes out fine lines.
BE THE FIRST TO LEAVE A REVIEW.
SPECIAL OFFERS
DB query error.
Please try later.