ACTIVE COMPONENTS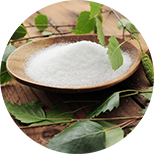 Trehalose
Trehalose supports the proper functioning of skin cells, protects the skin from harmful external impacts due to antioxidant effects and reduce premature skin aging.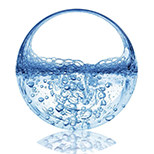 Sodium hyaluronate
Intensively moisturizes the skin, improves skin elasticity, makes the skin smoother. Smoothes out fine lines, improves the softness and suppleness of the skin.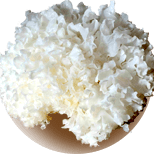 Snow fungus
Tremella fuciformis is called 'snow fungus' because of its resemblance to snow crystals. Just like ice cubes, tremella extract freshens up the skin, prolongs its young appearance and relieves the feeling of dryness.
BE THE FIRST TO LEAVE A REVIEW.
SPECIAL OFFERS
DB query error.
Please try later.