ACTIVE COMPONENTS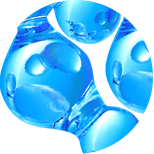 Hyaluronic acid
Moisturizes the skin, forms a breathable protective layer on its surface, blocking moisture evaporation and preventing the dehydration of deeper skin layers. Has a lifting effect, improves skin elasticity.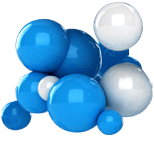 Arbutin
A vegetable glycoside derived from the leaves of Arctostaphylos uva-ursi. Has an antioxidant effect, smoothes out fine lines, influences pigmentation processes, evens out skin tone.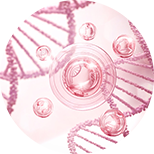 Collagen
Collagen improves skin elasticity, facilitates the smoothing out of wrinkles, makes it soft and smooth, maintains optimum moisture level.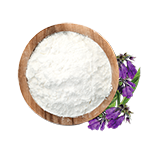 Allantoin
Has a regenerating effect, softens and soothes the skin, protecting it from the negative impact of external factors.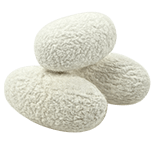 Silk
Hydrolyzed silk has moisturizing properties, facilitates the activation of collagen synthesis, provides a light lifting effect, makes the skin smooth and silky.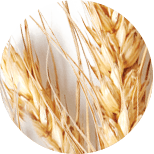 Wheat protein
Sodium cocoyl hydrolyzed wheat protein perfectly softens and nourishes the skin, protecting it from peeling and drying. Activates regeneration processes and facilitates skin rejuvenation.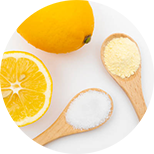 Ascorbic acid
A powerful antioxidant that slows down aging processes, penetrates into deeper skin layers, activates the synthesis of collagen fibers, and strengthens the walls of blood vessels.
BE THE FIRST TO LEAVE A REVIEW.
SPECIAL OFFERS
DB query error.
Please try later.