ACTIVE COMPONENTS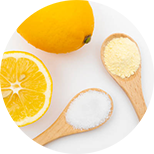 Ascorbic acid
A powerful antioxidant that slows down aging processes, penetrates into deeper skin layers, activates the synthesis of collagen fibers, and strengthens the walls of blood vessels.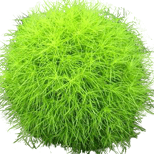 Scoparia dulcis
Scoparia dulcis extract improves skin elasticity, smoothes out fine lines, activates metabolic processes in cells.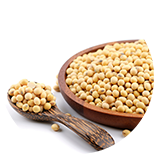 Soy
Hydrolyzed soy protein saturates cells with moisture, stimulates metabolic processes in the skin, improving its overall look.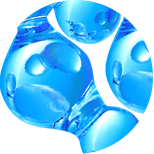 Hyaluronic acid
Moisturizes the skin, forms a breathable protective layer on its surface, blocking moisture evaporation and preventing the dehydration of deeper skin layers. Has a lifting effect, improves skin elasticity.
BE THE FIRST TO LEAVE A REVIEW.
SPECIAL OFFERS
DB query error.
Please try later.