ACTIVE COMPONENTS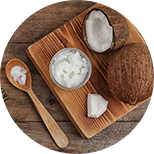 Stearic acid
Cleanses, restores the skin's lipid mantle, improves the elasticity of skin.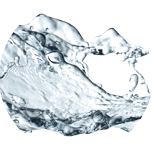 Myristic acid
Myristic acid cleanses the epidermis, facilitating the penetration of other useful ingredients into the skin.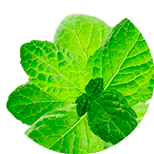 Peppermint
Mentha piperita oil improves blood circulation and metabolism in cells.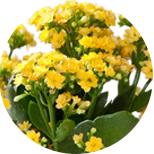 Kalanchoe
Kalanchoe pinnata leaf extract soothes and softens the skin.
BE THE FIRST TO LEAVE A REVIEW.
SPECIAL OFFERS
DB query error.
Please try later.