ACTIVE COMPONENTS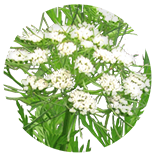 Cnidium officinale
Cnidium officinale root nourishes, softens and moisturizes the skin by enriching it with useful micro- and macroelements, improves the skin's microrelief, leaves the skin smooth and delicate.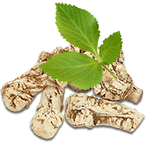 Angelica
Angelica keiskei root extract strengthens hair bulbs, improves hair growth, helps increase hair volume.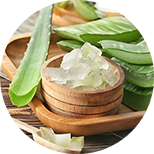 Aloe
Aloe barbadensis leaf extract soothes, softens and moisturizes the skin, stimulates its regeneration, improves elasticity, smoothes out fine lines.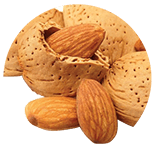 Almonds
Prunus amygdalus amara kernel oil nourishes cells, revives skin lacking tone and dull skin.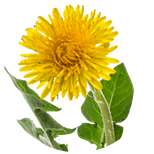 Taraxacum
Taraxacum officinale flower/leaf/stem extract stimulates cell regeneration, moisturizes and nourishes the skin, makes it more supple and elastic.
BE THE FIRST TO LEAVE A REVIEW.
SPECIAL OFFERS
DB query error.
Please try later.