ACTIVE COMPONENTS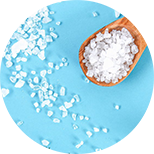 Sea salt
Sea salt cleans the skin, nourishes it with required microelements, activates metabolism, increases the tone and elasticity of the skin, and makes it smoother and more velvety.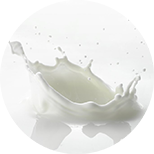 Milk Protein
Hydrolized milk protein softens the skin, making it smooth and silky; accelerates regeneration processes.
BE THE FIRST TO LEAVE A REVIEW.
SPECIAL OFFERS
DB query error.
Please try later.