ACTIVE COMPONENTS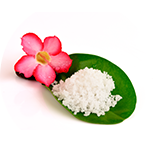 Bischofite
It is a mineral compound - a vapour from the ancient ocean that has a positive effect on the skin. Bischofite restores a healthy, well-maintained look, supplies trace elements and provides softness.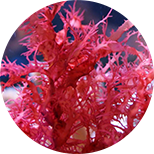 Red seaweed
It is very beneficial for the skin: it moisturises, supplies beneficial minerals and helps regenerate cells.
BE THE FIRST TO LEAVE A REVIEW.
SPECIAL OFFERS
DB query error.
Please try later.