ACTIVE COMPONENTS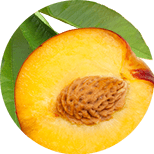 Prunus persica
Prunus persica leaf extract softens the skin, restores its optimum moisture level, smoothes out fine lines, leaving the skin polished and younger looking.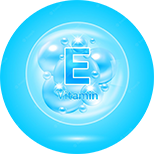 Vitamin E
Vitamin E (Tocopherol) nourishes, regenerates, slows down aging processes by neutralizing free radicals.
BE THE FIRST TO LEAVE A REVIEW.
SPECIAL OFFERS
DB query error.
Please try later.