ACTIVE COMPONENTS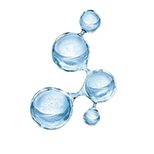 Micelles
These are microscopic compounds, "smart" surface-active substances, which are created by a special ratio of components. They work like a magnet, attracting dirt and removing it easily. They work very gently.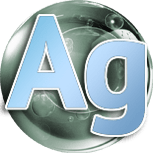 Silver
Natural colloidal silver protects the skin from bacteria and soothes its irritations. Silver prevents acne, effectively removes the smell of sweat and prolongs the feeling of freshness.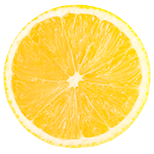 Citrus limon
Lemon seed oil firms the skin and gives it a healthy appearance. It has excellent cleansing properties, hydrates and softens the skin, helps to slow down the aging process of cells. It has antiseptic, bactericidal, disinfectant, toning and whitening effects.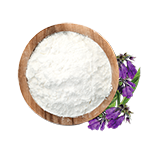 Allantoin
Has a regenerating effect, softens and soothes the skin, protecting it from the negative impact of external factors.
BE THE FIRST TO LEAVE A REVIEW.
SPECIAL OFFERS
DB query error.
Please try later.