ACTIVE COMPONENTS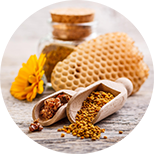 Propolis
Propolis – "bee glue" – has a bactericidal and antiseptic effect. It has been known since ancient times as means for healing minor wounds.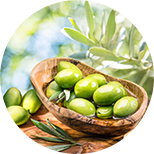 Olive
Olea europaea fruit oil contains skin-related fatty acids that are perfectly assimilated. When applied to the skin, the olive oil improves skin tone and smoothes out fine lines.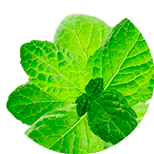 Peppermint
The peppermint essential oil provides a pleasant feeling of freshness, has a soothing effect on the skin, can relieve itching, and has antimicrobial effects.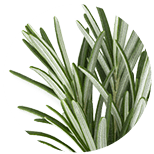 Rosemary
Rosemary extract provides an antiseptic effect. Rosemary aroma effectively scares off mosquitoes and gnats.
BE THE FIRST TO LEAVE A REVIEW.
SPECIAL OFFERS
DB query error.
Please try later.