ACTIVE COMPONENTS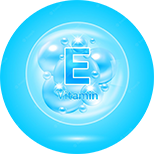 Vitamin E
Vitamin E (Tocopherol) nourishes, regenerates, slows down aging processes by neutralizing free radicals.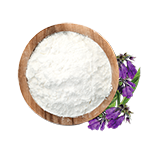 Allantoin
Has a regenerating effect, softens and soothes the skin, protecting it from the negative impact of external factors.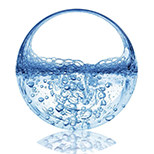 Sodium hyaluronate
Intensively moisturizes the skin, improves skin elasticity, makes the skin smoother. Smoothes out fine lines, improves the softness and suppleness of the skin.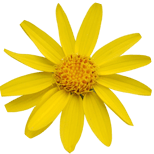 Arnica montana
Arnica montana flower extract activates microcirculation in tissue, normalizes metabolic processes, facilitates the regeneration of skin cells.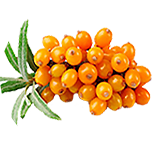 Sea buckthorn
Buckthorn oilseed could rightly be called "liquid gold" for its bright, beautiful and intensely-rich composition. It is prized for its regenerative and restorative properties. It contains carotene, carotenoids, vitamin Е and vitamin F. Capable of whipping even the driest skin into shape.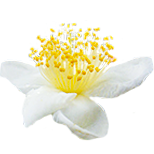 Camellia sinensis
Camellia sinensis oil, or green tea oilseed, has been used since ancient times to maintain the beauty of skin and hair. Added to personal-care products, this essential oil plumps the skin with vital moisture, saturating it with nutrients and acting as a powerful antioxidant. The oil effectively protects the skin from free radicals, preventing the process of skin aging while preserving the youth of cells.
BE THE FIRST TO LEAVE A REVIEW.
SPECIAL OFFERS
DB query error.
Please try later.