ACTIVE COMPONENTS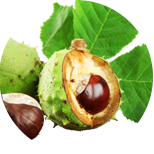 Horse chestnut
Horse chestnut serves as an antioxidant, protects the skin from the negative impact of the environment, softens, helps improve the tone of venous walls.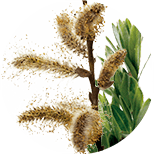 Salix alba
Salix alba bark extract tones, improves microcirculation, and normalizes metabolism in tissue.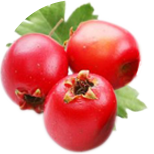 Hawthorn
Thanks to the presence of flavonoids, hawthorn extract helps reduce the fragility of blood vessel walls. It maintains the flexibility of capillaries, reduces their permeability, and has an antioxidant effect.
Turpentine
It has a local warming and irritating effect, improves blood circulation to tissues, and accelerates metabolic processes in cells. It has antiseptic properties.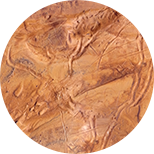 Alluvial mud
Thanks to its rich composition, it activates the blood circulation and improves metabolic processes in blood vessels. Alluvial mud also restores skin tone and helps to get rid of toxins.
Methyl salicylate
Applied locally, methyl salicylate takes an analgesic and locally irritative effect. It causes muscular relaxation and intensifies blood flow, allows you to prolong physical exercises and improves their tolerance.
BE THE FIRST TO LEAVE A REVIEW.
SPECIAL OFFERS
DB query error.
Please try later.