ACTIVE COMPONENTS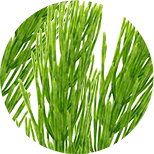 Horsetail
The active ingredients of the plant help to improve the condition of the skin, the silicic acid contained in the plant accelerates tissue regeneration and stimulates the synthesis of elastin and collagen.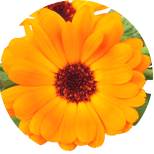 Calendula officinalis
Calendula officinalis flower extract disinfects and tones the skin.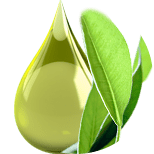 Tea tree oil
Tea tree oil is a natural antiseptic and has antioxidant properties.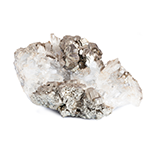 Zinc oxide
Zinc oxide prevents the overpopulation of pathogenic bacteria, slows down the function of the sebaceous glands and prevents the formation of unpleasant foot odours. It helps in the fight against skin peeling.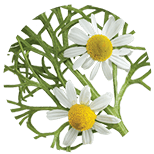 Chamomile
Chamomile extract has anti-inflammatory, antibacterial, and soothing effects and stimulates blood circulation. Thanks to these characteristics, chamomile has become a unique means of removing damaged skin. Chamomile moisturises, nourishes, and softens the skin.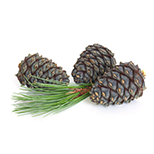 Siberian Fir Extract
Siberian fir extract has disinfecting and toning properties. It is used for excessive sweating of the feet, and it perfectly heals small cracks.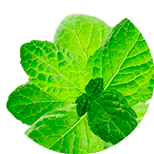 Peppermint
The peppermint essential oil provides a pleasant feeling of freshness, has a soothing effect on the skin, can relieve itching, and has antimicrobial effects.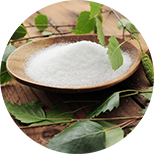 Trehalose
Trehalose supports the proper functioning of skin cells, protects the skin from harmful external impacts due to antioxidant effects and reduce premature skin aging.
BE THE FIRST TO LEAVE A REVIEW.
SPECIAL OFFERS
DB query error.
Please try later.