ACTIVE COMPONENTS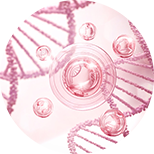 Collagen
Collagen amino acids perfectly moisturize the skin, make it more supple and elastic, maintain optimum moisture level.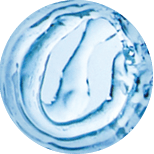 Salicylic acid
Salicylic acid softens the skin, helps remove dead skin cells. Has an antiseptic effect.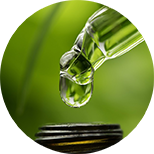 AHA (Alpha hydroxy acids)
AHA (glycolic acid, lactic acid, malic acid, tartaric acid, citric acid) are collectively known as "fruit acids" because they were originally found in fruit. They gently cleanse the skin of excess sebum and dead skin cells, eliminate skin imperfections by smoothing the texture and colour of the skin. Accelerate processes of epidermis regeneration.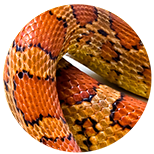 Mamushi oil
Has softening and antiseptic effects on the skin, nourishes it, replenishes the skin's reserve of essential fatty acids, stimulates the regenerative properties of the skin, relieves dryness and irritation.
BE THE FIRST TO LEAVE A REVIEW.
SPECIAL OFFERS
DB query error.
Please try later.