ACTIVE COMPONENTS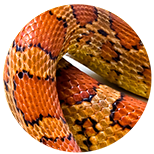 Mamushi oil
Has softening and antiseptic effects on the skin, nourishes it, replenishes the skin's reserve of essential fatty acids, stimulates the regenerative properties of the skin, relieves dryness and irritation.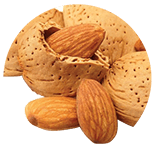 Almonds
Prunus amygdalus amara kernel oil nourishes cells, revives skin lacking tone and dull skin.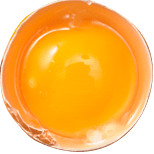 Ovum oil
Nourishes, softens and smoothes the skin, facilitates active cell regeneration.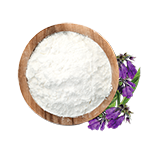 Allantoin
Has a regenerating effect, softens and soothes the skin, protecting it from the negative impact of external factors.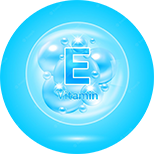 Vitamin E
Vitamin E (Tocopherol) nourishes, regenerates, slows down aging processes by neutralizing free radicals.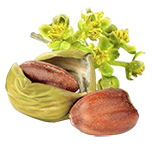 Jojoba
Simmondsia chinensis seed oil compensates for the lack of nutrients in the skin, encourages the smoothing out of wrinkles. Simmondsia Chinensis Seed Oil is used in cosmetics as a vegetable substitute of spermaceti - valuable animal wax derived from the head of the sperm whale.
BE THE FIRST TO LEAVE A REVIEW.
SPECIAL OFFERS
DB query error.
Please try later.