ACTIVE COMPONENTS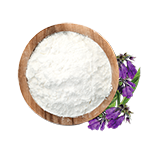 Allantoin
Has a regenerating effect, softens and soothes the skin, protecting it from the negative impact of external factors.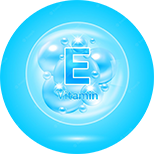 Vitamin E
Vitamin E (Tocopherol) nourishes, regenerates, slows down aging processes by neutralizing free radicals.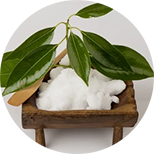 Camphor
Camphor activates metabolic processes in tissues and improves delivery of active components.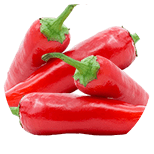 Capsicum annuum
Capsicum annuum fruit extract has a warming effect on the skin, intensifies metabolism in problem areas, helps accelerate microcirculation, has antioxidant and antibacterial effects.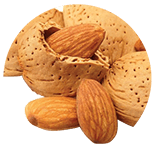 Almonds
Almond oil PEG-6 esters soften cornified skin cells, make the skin elastic.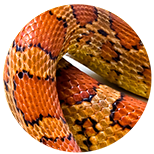 Mamushi oil
Has softening and antiseptic effects on the skin, nourishes it, replenishes the skin's reserve of essential fatty acids, stimulates the regenerative properties of the skin, relieves dryness and irritation.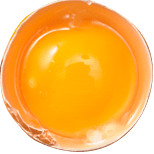 Ovum oil
Nourishes, softens and smoothes the skin, facilitates active cell regeneration.
CUSTOMERS' APPRAISALS (1)
SPECIAL OFFERS
DB query error.
Please try later.