ACTIVE COMPONENTS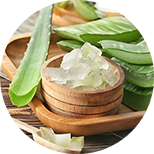 Aloe
Aloe extract accelerates the natural processes of tissue healing, stops skin irritation and relieves itching.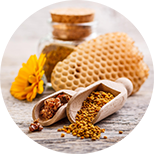 Propolis
Propolis extract improves microcirculation and helps restore joint tissue.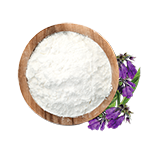 Allantoin
Has a regenerating effect, softens and soothes the skin, protecting it from the negative impact of external factors.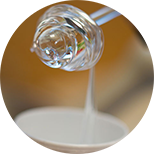 Panthenol
Accelerates skin regeneration processes, smoothes out fine lines, improves skin softness and elasticity, provides good colour.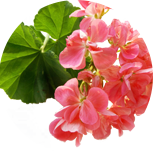 Geranium
Geranium essential oil soothes irritated, sensitive and damaged skin.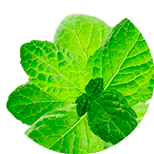 Peppermint
The peppermint essential oil provides a pleasant feeling of freshness, has a soothing effect on the skin, can relieve itching, and has antimicrobial effects.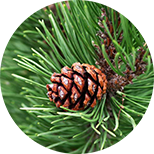 Fir
Abies alba needle extract has tonic properties, improves microcirculation.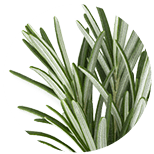 Rosemary
Rosemary extract provides an antiseptic effect. Rosemary aroma effectively scares off mosquitoes and gnats.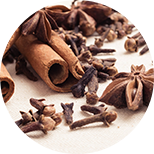 Clove
Essential oil of cloves is a perfect antiseptic that speeds up the process of small wounds (especially inflamed ones) healing.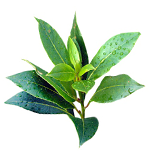 Tea tree
Since ancient times, the essential oil of the tea tree has been used to heal wounds, as well as to fend off annoying insects. Boasts antiseptic properties, helps soothe irritated skin.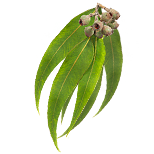 Eucalyptus
Essential oil of eucalyptus is widely applied for respiratory diseases treatment. Its healing properties have been known for ages. Perhaps, no other essential oil possesses such a set of salutary properties. Eucalyptus oil takes bactericidal, antiviral, antiseptic, painkilling, anti-inflammatory, antispasmodic, healing, antipyretic, blood cleaning, expectorative, and diuretic effects.
CUSTOMERS' APPRAISALS (1)
SPECIAL OFFERS
DB query error.
Please try later.