ACTIVE COMPONENTS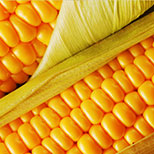 Corn gluten amino acids
These are methionine, lysine and threonine. Methionine accelerates skin regeneration, and participates in collagen and elastin formation. Lysine is collagen's building material, ensures skin conditioning and makes it soft.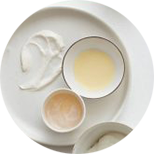 Lactic acid
It is absolutely physiological for our skin, since it is present in its horny layer and is one of the natural moistening factor (NMF) components. It moistens and softens the epidermal horny layer, and maintains the optimal pH level.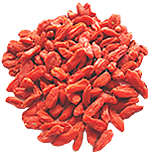 Lycium Chinense
Lycium Chinense Fruit Extract contains a unique protein-polysaccharide complex that works according to the principle of prebiotics, boosting the skin's immuno-defences, while the antioxidant complex protects the skin cells against premature aging.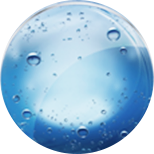 Natural moisturizing factor (NMF)
NMF is one of the most important and irreplaceable elements of healthy skin. Maintains the skin's natural suppleness, protecting it against damage. Supports the optimal state of the skin barrier – the stratum corneum of the skin.
BE THE FIRST TO LEAVE A REVIEW.
SPECIAL OFFERS
DB query error.
Please try later.