ACTIVE COMPONENTS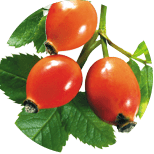 Dog Rose (Rosa canina)
Rosa multiflora fruit extract tones the skin, improves its overall condition and look.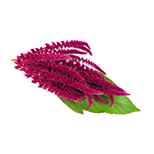 Amaranth
Oil of Amaranth Sprouts contains record amounts of squalene, a powerful anti-oxidant. The oil will fill your body with energy, help improve the function of the brain, and the condition of your skin – often right in front of your eyes!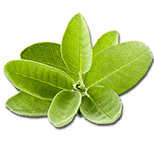 Sage
Salvia officinalis leaf extract contains a lot of vitamins, accelerates cell regeneration, has a tonic effect, and keeps your skin in good condition.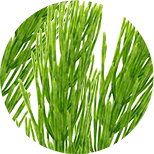 Horsetail
Equisetum arvense extract contains silicon, vitamin C, carotene, flavonoids. Has a tonic effect, facilitates the smoothing of the skin, lifts it.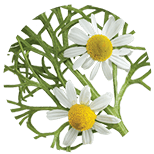 Chamomile
Chamomile extract tones the skin, protects cells from premature ageing and the negative effects of the external environment, and soothes irritation.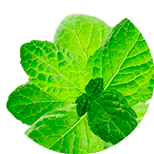 Peppermint
Mentha piperita leaf extract softens the skin, relieves irritation, gives a feeling of comfort.
BE THE FIRST TO LEAVE A REVIEW.
SPECIAL OFFERS
DB query error.
Please try later.