ACTIVE COMPONENTS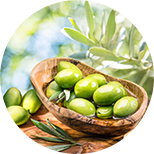 Olive
Olea europaea fruit oil contains skin-related fatty acids that are perfectly assimilated. When applied to the skin, the olive oil improves skin tone and smoothes out fine lines.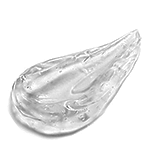 Placental extract
Placental extract intensifies the synthesis of collagen and elastin, deeply moisturizes, smoothes out wrinkles, improves skin tone, slows down aging processes.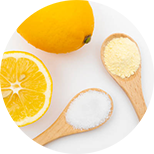 Ascorbic acid
A powerful antioxidant that slows down aging processes, penetrates into deeper skin layers, activates the synthesis of collagen fibers, and strengthens the walls of blood vessels.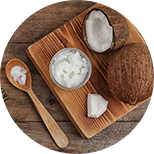 Stearic acid
Cleanses, restores the skin's lipid mantle, improves the elasticity of skin.
BE THE FIRST TO LEAVE A REVIEW.
SPECIAL OFFERS
DB query error.
Please try later.