ACTIVE COMPONENTS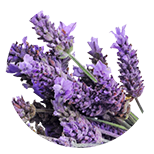 Lavender
Lavandula angustifolia oil nourishes and perfectly tones the skin, helps restore its suppleness and elasticity, improves its overall look.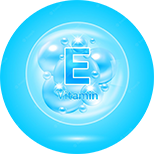 Vitamin E
Vitamin E (Tocopherol) nourishes, regenerates, slows down aging processes by neutralizing free radicals.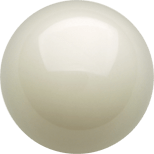 Indian rubber
Due to its micropores. Hevea brasiliensis indian rubber does not accumulate sweat and other skin secretions, creates an ideal "climate" for the skin.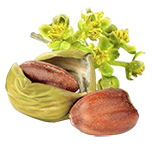 Jojoba
Simmondsia chinensis seed oil compensates for the lack of nutrients in the skin, encourages the smoothing out of wrinkles. Simmondsia Chinensis Seed Oil is used in cosmetics as a vegetable substitute of spermaceti - valuable animal wax derived from the head of the sperm whale.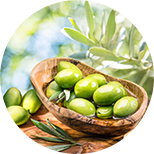 Olive
Olea europaea fruit oil contains skin-related fatty acids that are perfectly assimilated. When applied to the skin, the olive oil improves skin tone and smoothes out fine lines.
BE THE FIRST TO LEAVE A REVIEW.
SPECIAL OFFERS
DB query error.
Please try later.