ACTIVE COMPONENTS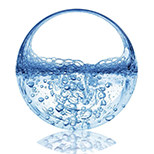 Sodium hyaluronate
Sodium hyaluronate has a similar effect as hyaluronic acid sometimes called "a star with 1000 wooers" as its single molecule attracts 1000 molecules of water. On the skin, the substance creates a film which actively captures humidity from air and in consequence brings sufficient hydration and boosts skin turgor and elasticity.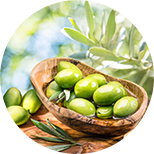 Olive
Olea europaea fruit extract improves the skin's look, increasing its elasticity and smoothing out fine lines.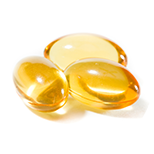 Lecithin
Lecithin is the key construction material of cells (it is contained in basically all cells in human organism). Lecithin restores protective functions of damaged skin which requires nourishing and antioxidation protection.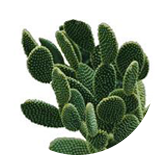 Complex Cactus Extract
Special regeneration and hydration complex for dependable protection and regeneration of young skin. The complex contains many active substances: extracts from opuntia, fish mint, chrysanthemum, portulaca, skullcap and paeony.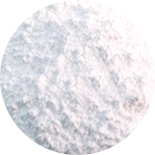 Chlorphenesin
Chlorphenesin is an organic compound and by definition a preservative with antifungal and antibacterial features. The substance is well compatible with natural ingredients.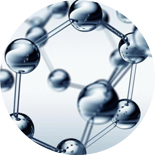 SOD
SOD (superoxide dismutase) is an enzymatic antioxidant fighting free radicals. It is a natural component in each human cell but its activity decreases after the age of 18. When supplying antioxidants from the outside, you can reduce negative effects of the environment and slow down skin ageing.
BE THE FIRST TO LEAVE A REVIEW.
SPECIAL OFFERS
DB query error.
Please try later.