ACTIVE COMPONENTS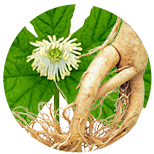 Chinese ginseng
Chinese ginseng root extract activates microcirculation in the scalp, improves the nourishment of hair bulbs, reduces hair loss.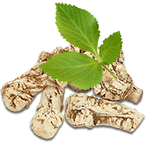 Angelica
Angelica keiskei root extract contains organic acids and phytosterols - substances that block pain, itching and inflammation and reinforce the structure of cell membranes.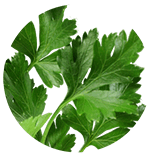 Lovage
Levisticum officinale oil and leaf extract improve the skin's condition, leaving it smooth, supple and elastic.
BE THE FIRST TO LEAVE A REVIEW.
SPECIAL OFFERS
DB query error.
Please try later.