ACTIVE COMPONENTS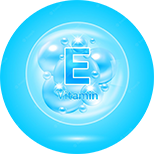 Vitamin E
Vitamin E is a powerful antioxidant that protects against the oxidation and destruction of scalp and hair lipids, helping to protect their protective barrier. It also provides timely delivery of oxygen to hair follicles, as well as stimulates their nutrition, improving the overall condition and appearance of your hair.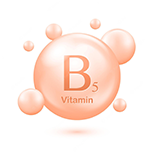 Vitamin B5
Vitamin B5 restores the cellular structure of the hair, helps to accumulate and retain moisture in the hair fibre, prevents brittleness and splitting, increases hair shine and hydrates the scalp.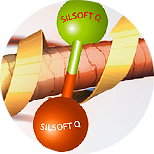 Silsoft Q
The innovative Silsoft Q complex fixes the colour pigment in the hair, protects against washing out and acts as a conditioner, making the hair soft and supple.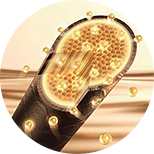 Keratin
Keratin amino acids penetrate deep into hair and nourish the scalp; fill in damaged areas, bind hair scales together and restore the natural keratin layer; amplify each hair and increase hair volume.
BE THE FIRST TO LEAVE A REVIEW.
SPECIAL OFFERS
DB query error.
Please try later.