ACTIVE COMPONENTS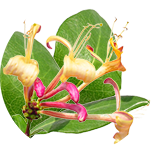 Japanese honeysuckle
Honeysuckle extract has been used in folk medicine for a long time. It helps quick healing of bleeding gums, has antiseptic and disinfectant properties.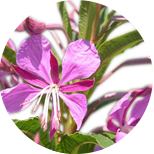 Willow herb (Epilobium angustifolium)
Willow herb extract has a beneficial effect on the oral cavity: it's an excellent antimicrobial, anti-inflammatory component. Besides, it has a strong healing effect on inflamed and injured gums.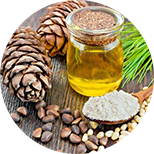 Cedar nut
Cedar nut oil is a product with unique healing properties. Thanks to its astringent properties, it is used to eliminate gum softness.
Mentol
Removes bacteria from the oral cavity. Freshens breath for a long time.
BE THE FIRST TO LEAVE A REVIEW.
SPECIAL OFFERS
DB query error.
Please try later.