ACTIVE COMPONENTS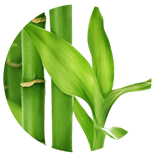 Bamboo
Bambusa vulgaris extract cleanses the oral cavity, suppresses the process of bacteria growth, prevents dental plaque formation and the risk of dental cavities as well as gum bleeding and inflammation.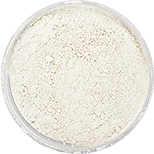 Titanium dioxide
Gently removes tooth plaque. It is one of the softest-known abrasives.
Mentol
Removes bacteria from the oral cavity. Freshens breath for a long time.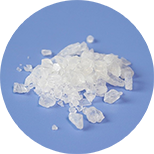 Sodium fluoride
A currently preferred form of fluoride which has a high remineralization effect and prevents tooth decay. The advantage of sodium fluoride is that it easily and quickly decomposes into active ions that can become effective within 1-3 minutes.
BE THE FIRST TO LEAVE A REVIEW.
SPECIAL OFFERS
DB query error.
Please try later.