ACTIVE COMPONENTS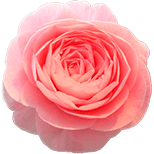 Camellia
Japanese camellia extract has significant antibacterial effects, protects against the formation of dental plaque and caries.
Mentol
Removes bacteria from the oral cavity. Freshens breath for a long time.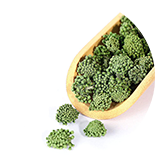 Sanchi ginseng
Sanchi ginseng bark extract cleans the oral cavity and prevents the multiplication of bacteria, thereby preventing the formation of dental plaque, the risk of tooth decay and gingivitis.
BE THE FIRST TO LEAVE A REVIEW.
SPECIAL OFFERS
DB query error.
Please try later.