ACTIVE COMPONENTS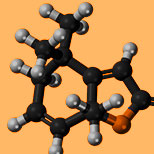 STEPANQUAT complex for hair softness
The STEPANQUAT complex makes your hair easy to comb and can tame unyielding hair. Curly, long, damaged, or prone to tangling - all problematic hair will be much easier to comb. The complex also has antistatic properties and provides the hair with softness and amazing smoothness.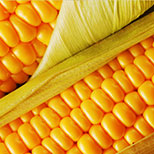 Corn gluten amino acids
Corn gluten amino acids - methionine, lysine, and threonine. Methionine contains sulphur, an essential building block of the hair protein keratin. It is an essential amino acid that the body cannot produce and obtains only in food or as a dietary supplement. This amino acid is a building block of collagen. American researchers have shown that lysine intake can halt hair loss in those with androgenic alopecia. Threonine acts as a conditioner on hair and skin and has antistatic properties.
BE THE FIRST TO LEAVE A REVIEW.
SPECIAL OFFERS
DB query error.
Please try later.