ACTIVE COMPONENTS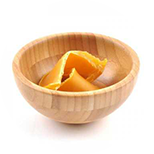 Candelilla wax
Softens and nourishes the skin, envelops eyelashes, giving them extra volume and protecting them from the negative impact of external factors.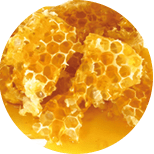 Beeswax
Beeswax takes an antibacterial effect, softens and smoothes the skin, maintains a proper moisture level, protects and thickens eyelashes.
BE THE FIRST TO LEAVE A REVIEW.
SPECIAL OFFERS
DB query error.
Please try later.