ACTIVE COMPONENTS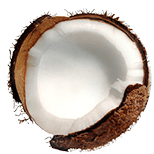 Coconut
Hydrogenated Coco-Glycerides nourish and soften the skin, prevent the appearance of dryness and peeling.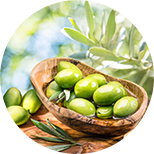 Olive
Olea europaea fruit oil contains skin-related fatty acids that are perfectly assimilated. When applied to the skin, the olive oil improves skin tone and smoothes out fine lines.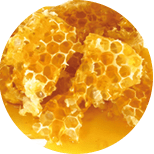 Beeswax
Beeswax takes an antibacterial effect, softens and smoothes the skin, maintains a proper moisture level, protects and thickens eyelashes.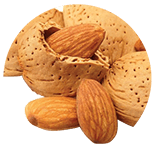 Almonds
Prunus amygdalus dulcis oil nourishes and softens the skin, smoothes out fine lines, enhances the elasticity and barrier properties of the epidermis.
BE THE FIRST TO LEAVE A REVIEW.
SPECIAL OFFERS
DB query error.
Please try later.