ACTIVE COMPONENTS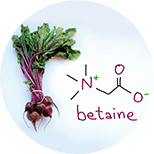 Betaine
Betaine is an amino acid obtained from beetroot juice. It is characterized by the property to maintain the electrolyte balance in skin cells by preserving water molecules and not allowing them to seep through cell membranes. Betaine also softens and smoothes the skin.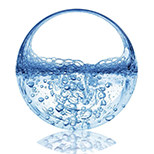 Sodium hyaluronate
Intensively moisturizes the skin, improves skin elasticity, makes the skin smoother. Smoothes out fine lines, improves the softness and suppleness of the skin.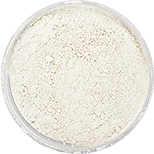 Titanium dioxide
Mineral granules of titanium dioxide have an anti-shine effect on the skin and reflect UV rays, protecting cells from damage.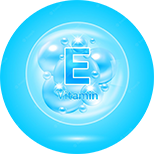 Vitamin E
Vitamin E (Tocopherol) nourishes, regenerates, slows down aging processes by neutralizing free radicals.
BE THE FIRST TO LEAVE A REVIEW.
SPECIAL OFFERS
DB query error.
Please try later.