ACTIVE COMPONENTS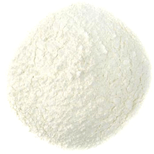 Dextrin
It is a polysaccharide obtained through the heat treatment of potato or corn starch. It has a high absorption capacity. Dextrins are used for their ability to bind to heavy metals and toxins and remove them from the body.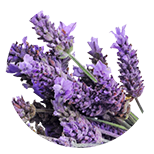 Lavender
The lavender extract helps improve blood circulation, has beneficial overall effects on the body, and improves sleep quality.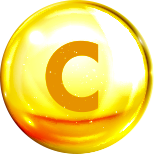 Vitamin C
It regenerates the body, is excellent for stimulating the immune system, reduces the frequency of illness, and has a positive effect on cell health and youth.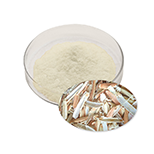 Chitosan
Polysaccharide, a derivative of chitin. As a natural sorbent, it can bind to toxins and heavy metals and remove them from the body.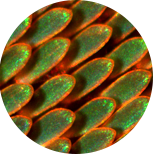 Chitin
An effective natural sorbent that absorbs toxins, waste materials and heavy metal salts.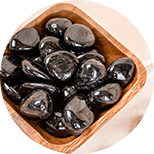 Tourmaline
Tourmaline powder is derived from a mineral that has an electromagnetic field. When interacting with the human body, tourmaline generates microcurrents that enhance metabolism in cells and consequently the detoxifying ability of the body.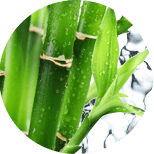 Bamboo vinegar
Thanks to its high penetration and absorption capacity, it helps rid the body of harmful substances, and toxins and has an antimicrobial effect.
BE THE FIRST TO LEAVE A REVIEW.
SPECIAL OFFERS
DB query error.
Please try later.