ACTIVE COMPONENTS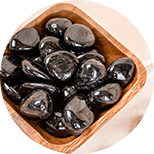 Tourmaline
Tourmaline granules while moving in water generate electric microcurrents that reduce the attractive force between water molecules, therebv increasing their cleaning power.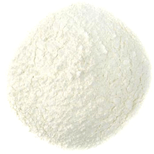 Dextrin
It is a polysaccharide obtained through the heat treatment of potato or corn starch. It has a high absorption capacity. Dextrins are used for their ability to bind to heavy metals and toxins and remove them from the body.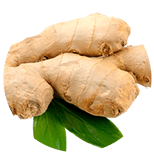 Ginger
Zingiber officinale root extract activates microcirculation and metabolic processes in tissue, tones and lifts the skin, restores its suppleness.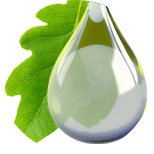 Oak vinegar
Activates metabolic processes in tissue and accelerates the removal of toxic substances from the body.
BE THE FIRST TO LEAVE A REVIEW.
SPECIAL OFFERS
DB query error.
Please try later.