ACTIVE COMPONENTS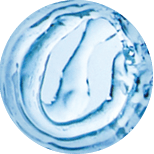 Salicylic acid
Salicylic acid softens the skin, helps remove dead skin cells. Has an antiseptic effect.
Borneol
Borneol was traditionally used in Chinese medicine as a popular component of medicinal drugs and potions. It has a strong fragrance and a long-lasting deodorizing effect that helps to deal with perspiring. Also, borneol is characterized by strong antibacterial properties.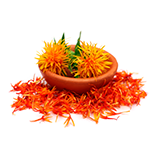 Safflowers seed oil
Safflower oil is obtained from safflower (dyer's-saffron) and its subspecies that grow mostly in the Mediterranean countries and South-East Asia. It is characterized by sedative and antioxidant properties, perfectly softens the skin and helps heal minor scratches.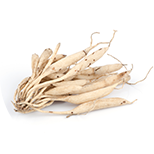 Stemona root
Due to its composition, stemona root it characterized by strong germicidal and antifungal properties. It contains alkaloids (stemonine, stemonidine, tuberstemonine, isostemonidine, protostemonidine, pipupine, and sino stemonine) and organic acids (malonic acid).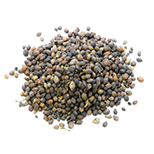 Java brucea
Java brucea is a perennial bush successfully applied in Chinese medicine. Due to its rich composition, the plant is effectively used when it comes to fighting with bacteria.
BE THE FIRST TO LEAVE A REVIEW.
SPECIAL OFFERS
DB query error.
Please try later.