ACTIVE COMPONENTS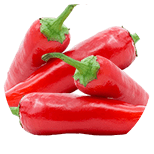 Capsicum annuum
Capsicum annuum fruit extract has a warming effect on the skin, intensifies metabolism in problem areas, helps accelerate microcirculation, has antioxidant and antibacterial effects.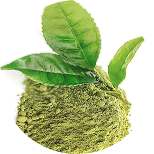 Green tea extract
A source of caffeine and of catechins and polyphenols, antioxidants that accelerate heat exchange in living cells. Helps to speed up burning of stored body fat.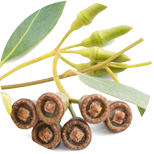 Eucalyptus globulus
Eucalyptus globulus leaf oil improves the cell recovery process, enhances the ability of the body to renew tissue, helps relieve inflammation.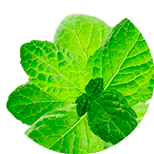 Peppermint
Mentha piperita leaf extract softens the skin, relieves irritation, gives a feeling of comfort.
BE THE FIRST TO LEAVE A REVIEW.
SPECIAL OFFERS
DB query error.
Please try later.