ACTIVE COMPONENTS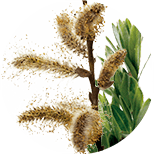 Salix alba
Salix alba bark extract tones, improves microcirculation, and normalizes metabolism in tissue.
Boswellia serrata
Boswellia serrata extract makes the skin supple and elastic, helps reduce fine lines, improves the complexion, has an anti-stress effect.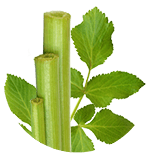 Angelica
Angelica acutiloba root extract improves the nourishment of hair bulbs, restores hair structure.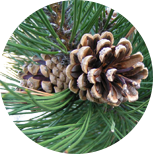 Pinus
Pinus sylvestris leaf oil awakens energy, aids in recuperation after emotional and physical stress, has antibacterial properties due to its high content of phytoncides.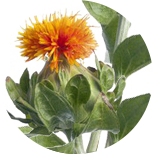 Carthamus tinctorius
Carthamus tinctorius flower extract improves the skin's elasticity and supply of nutrients to tissue, has anti-inflammatory properties.
BE THE FIRST TO LEAVE A REVIEW.
SPECIAL OFFERS
DB query error.
Please try later.