ACTIVE COMPONENTS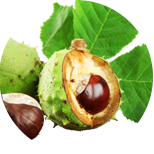 Horse chestnut
Horse chestnut serves as an antioxidant, protects the skin from the negative impact of the environment, softens, helps improve the tone of venous walls.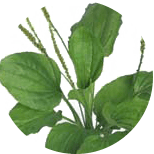 Plantain
Plantago lanceolata leaf extract tones when you are tired and overfatigued, has an antimicrobial effect.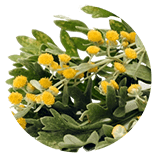 Artemisia
Artemisia absinthium herb powder has an antibacterial effect, stimulates cell regeneration.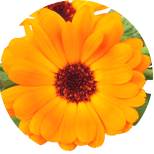 Calendula officinalis
Calendula officinalis flower has a sedative effect on the nervous system, helps lower blood pressure. Has bactericidal and antispasmodic effects.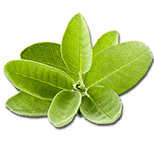 Sage
Salvia officinalis leaf extract contains a lot of vitamins, accelerates cell regeneration, has a tonic effect, and keeps your skin in good condition.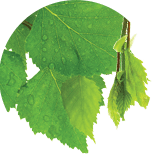 Betula
Betula pendula leaf has antibacterial properties, applied for treating vitamin deficiency, relieves edemas due to its diuretic properties.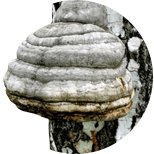 Birch fungus
Inonotus obliquus powder has a powerful antioxidant effect, improves blood microcirculation, strengthens blood vessels.
BE THE FIRST TO LEAVE A REVIEW.
SPECIAL OFFERS
DB query error.
Please try later.