ACTIVE COMPONENTS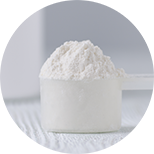 L-carnitine
Plays an important role in the human body. It's also called nature's energy-booster. L-Carnitine helps bolster the body's resistance, relieves tiredness, supports the functioning of the cardiovascular system, nourishes brain cells and improves intellectual performance, activates lipometabolism, alleviates sensitivity and fatigue.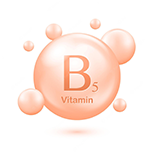 Vitamin B5
Vitamin В5 is known as an "anti stress vitamin" that is also characterized by an anti-inflammatory effect. It acts as a sear spring in tissue synthesizing and makes the skin healthy and smooth.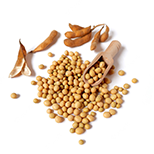 BE THE FIRST TO LEAVE A REVIEW.
SPECIAL OFFERS
DB query error.
Please try later.