ACTIVE COMPONENTS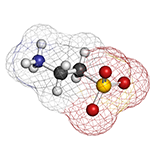 Taurine
Amino acid required for the health of your eyes. It can stimulate restoration processes in case of retina dystrophic disorders, traumatic damage of eye tissues, improve retina light sensitivity.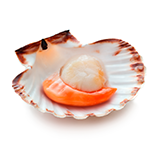 Deep-sea scallop
Deep-sea scallop hydrolysate is the source of most useful amino acids. Acting as a complex, they provide the powerful antioxidant effect on the body and help to maintain the health of the eyes.
BE THE FIRST TO LEAVE A REVIEW.
SPECIAL OFFERS
DB query error.
Please try later.