ACTIVE COMPONENTS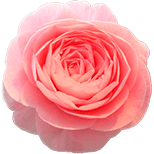 Camellia
Camellia sinensis leaf tones the body, provides it with reliable antioxidant protection.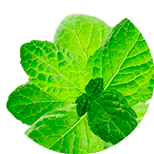 Peppermint
Peppermint leaves contain plenty of essential oil, tanning substances, flavonoids, vitamins and minerals. Mint helps to improve the mood, increase working capacity, relieve stress, anxiety and irritation, and normalize sleep.
BE THE FIRST TO LEAVE A REVIEW.
SPECIAL OFFERS
DB query error.
Please try later.