ACTIVE COMPONENTS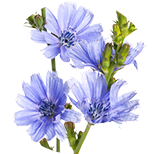 Chicory
Chicory powder is a source of inulin (natural prebiotic), vitamins and other important substances that boost immunity, favourably affect the gastrointestinal tract, blood circulatory system and nervous system, male and female health. Chicory tones up and invigorates without stimulation of the nervous system.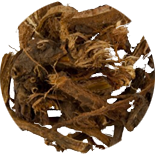 Sweet vetch (Hedysarum)
Sweet vetch extract is an excellent antioxidant, adaptogen and immune modulator, it helps to strengthen capillary walls, improve the brain activity, it is useful for male and female health, favourably affects the whole body.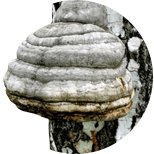 Birch fungus
Birch fungus (popularly known as "the mushroom of immortality") extract boosts immunity, improves metabolism, helps to relieve tiredness, makes one stay buoyant and maintains mental efficiency. It helps to normalize the heart rhythm and the gastrointestinal tract functioning.
Cedar nut
Cedar nut extract is useful for immunity, gastrointestinal tract and liver functioning, it helps to detoxify the body and eliminate toxins, improve the body's physical endurance.
BE THE FIRST TO LEAVE A REVIEW.
SPECIAL OFFERS
DB query error.
Please try later.