ACTIVE COMPONENTS
Liquorice
Glycyrrhiza glabra rhizome/root has an estrogen-like effect, helps regulate the fluid and electrolyte balance in the body. Has antispasmodic and anti-inflammatory effects, normalizes the functioning of the gastrointestinal tract.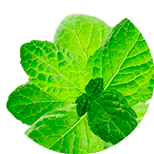 Peppermint
Наиболее ценные составляющие мяты для женского организма – это фитоэстрогены и ментол. Мята устраняет спазмы, обладает противовоспалительным свойством, способствует снижению воспалительных процессов. Продолжительное употребление напитков, содержащих мяту, снижает содержание тестостерона.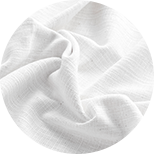 Flax
Семя льна – незаменимый помощник в поддержании женской молодости и красоты. Это источник жирных кислот омега-3, -6 и -9, «витаминов молодости» F, А и В, которые тормозят процессы старения, придают красивый и ухоженный вид коже, волосам и ногтям. А еще семя льна – это источник лигнанов, относящихся к фитоэстрогенам.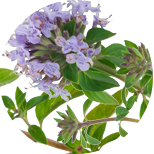 Origanum vulgare
Origanum vulgare herb is used a sedative, efficient in controlling the female menstrual cycle, during menopause, because it stimulates the production of female sex hormones.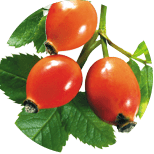 Dog Rose (Rosa canina)
Для женщин полезные свойства шиповника проявляются в положительном воздействии при гинекологических проблемах. Это растение обладает противовоспалительными свойствами, поддерживает нервную систему, помогает справиться с эмоциями в стрессовой ситуации, полезно при климаксе.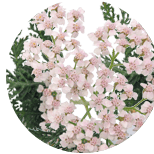 Yarrow
Способен снизить спазмы, помогает восстановить организм, повышает иммунитет и улучшает работу желудочно-кишечного тракта. Это растение применяют как болеутоляющее, противовоспалительное средство.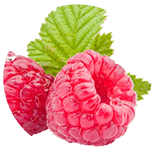 Raspberry
Сок малины богат витаминами, минералами и микроэлементами. Он содержит кумарины, которые способствуют повышению свертываемости крови, и антоцианы, которые укрепляют капилляры.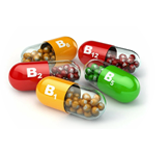 Витамины группы B
Регулируют гормональный фон и помогают укрепить нервную систему, тормозят развитие воспалительных процессов, нормализуют работу сердечно-сосудистой системы, купируют болевые ощущения, а также снижают негативное воздействие стрессов.
Vitamin A
Поддерживает иммунную и репродуктивную системы, уменьшает дискомфортные ощущения в груди. Этот витамин способен снизить скорость синтеза эстрогенов, которые оказывают воздействие на рост соединительной ткани.
Витамин D3
Положительно влияет на восстановление обменных процессов и препятствует мутации клеток.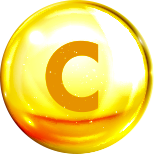 Vitamin C
It regenerates the body, is excellent for stimulating the immune system, reduces the frequency of illness, and has a positive effect on cell health and youth.
Vitamin E
Уменьшает риск развития воспаления, ускоряет жировой обмен, препятствует мутации клеток.
BE THE FIRST TO LEAVE A REVIEW.
SPECIAL OFFERS
DB query error.
Please try later.