ACTIVE COMPONENTS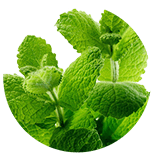 Lemon balm
Melissa officinalis leaf extract is a source of vitamins A and C, organic acids and essential oils that nourish the skin and improve metabolic processes in cells. Smoothes and softens the skin.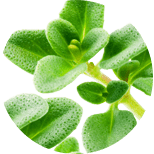 Thymus
Thymus vulgaris leaf has a pleasant refreshing fragrance. Thyme tea helps recover the body's energy, it is recommended for treating colds, coughs, digestive problems. It warms when it's cold and cools when it's warm, that's why it's so unique.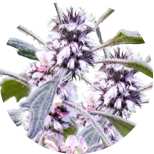 Leonurus sibiricus
Leonurus sibiricus flower/leaf has a beneficial effect on the nervous system, helps lower arterial blood pressure, has restorative properties.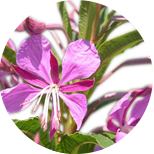 Willow herb (Epilobium angustifolium)
Willow herb has a restorative effect, has a beneficial effect on the male urogenital system.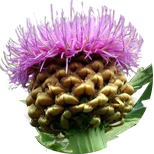 Maral root
The rhizomes and roots of Rhaponticum carthamoides are showing stimulating and tonic effect , are used for mental and physical fatigue , reduced work capacity , increase sexual activity in men.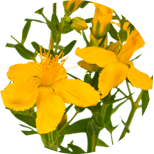 St.-John's-wort
Hypericum perforatum contains ascorbic and nicotinic acids, tanning substances, gum and bitter substances, essential oils, phytoncides. Has a multilateral strengthening effect on the body. Relieves nervous tension.
BE THE FIRST TO LEAVE A REVIEW.
SPECIAL OFFERS
DB query error.
Please try later.