ACTIVE COMPONENTS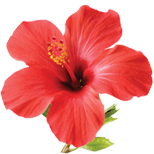 Hibiscus
Hibiscus petals are also known as "Karkade tea". The hibiscus tea contains a lot of vitamin C that helps to boost immunity and elimination of toxins from the body. Hibiscus petals are rich in quercetin that excellently helps in case of eye fatigue as well as helps to improve the eyesight.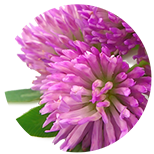 Trifolium pratense
Trifolium pratense is a rich source of magnesium, copper, calcium, chromium, iron, phosphorus, vitamins A, B and C. Has detoxifying properties and a restorative effect, helps to normalize metabolism.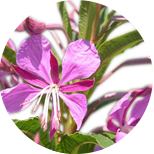 Willow herb (Epilobium angustifolium)
Willow herb has a restorative effect, has a beneficial effect on the male urogenital system.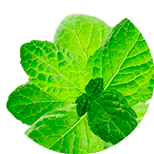 Peppermint
Peppermint leaves contain plenty of essential oil, tanning substances, flavonoids, vitamins and minerals. Mint helps to improve the mood, increase working capacity, relieve stress, anxiety and irritation, and normalize sleep.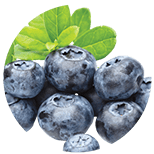 Blueberry
Bilberry leaves and berries have been used for improving the eyesight from time immemorial. Its healing and prevention effect is first of all related to presence of polyphenols and anthocyanins that are powerful antioxidants.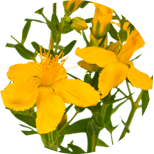 St.-John's-wort
Hypericum perforatum contains ascorbic and nicotinic acids, tanning substances, gum and bitter substances, essential oils, phytoncides. Has a multilateral strengthening effect on the body. Relieves nervous tension.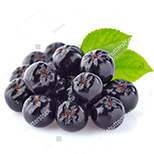 Chokeberry
In case of regular use, chokeberry reduces blood pressure, boosts immunity and settles the nerves. Vitamin PP makes the blood vessel walls more elastic and pectin stimulates the gastrointestinal tract's functioning and accelerates elimination of toxins from the body.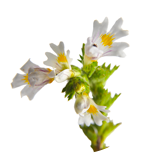 Eyebright
This herb is used in case of a wide range of diseases, to prevent cataract and glaucoma. It is effectively used in case of eyelid and lacrimal gland irritations, cornea damages, age-related eyesight degeneration.
CUSTOMERS' APPRAISALS (1)
SPECIAL OFFERS
DB query error.
Please try later.