ACTIVE COMPONENTS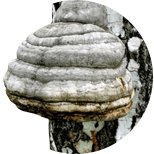 Birch fungus
Inonotus obliquus powder has a powerful antioxidant effect, improves blood microcirculation, strengthens blood vessels.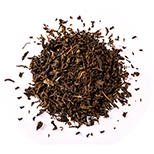 Black tea
Tea has always been considered the longevity drink in the East. It helps to boost immunity, preserve vigour and be fit for work, manage with tiredness and activate the metabolism.
BE THE FIRST TO LEAVE A REVIEW.
SPECIAL OFFERS
DB query error.
Please try later.