ACTIVE COMPONENTS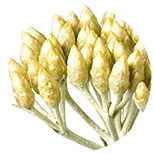 Helichrysum angustifolium
Helichrysum angustifolium flower has a choleretic effect.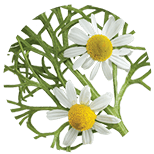 Chamomile
Chamomilla recutita flower has spasmolytic, antiseptic, sedative and analgesic effects. Stimulates the secretion of digestive organs, suppresses fermentation processes in the body.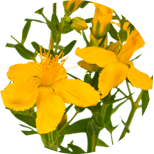 St.-John's-wort
Hypericum perforatum contains ascorbic and nicotinic acids, tanning substances, gum and bitter substances, essential oils, phytoncides. Has a multilateral strengthening effect on the body. Relieves nervous tension.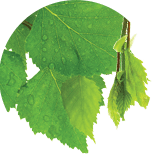 Betula
Betula alba bud contains essential oils, tanning substances, organic acids, flavonoids, vitamins, and other useful ingredients. Has choleretic, bactericidal and antiseptic effects. Eliminates waste from the body, improves metabolism.
BE THE FIRST TO LEAVE A REVIEW.
SPECIAL OFFERS
DB query error.
Please try later.