ACTIVE COMPONENTS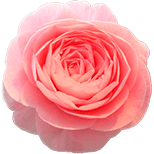 Camellia
Camellia sinensis leaf tones the body, provides it with reliable antioxidant protection.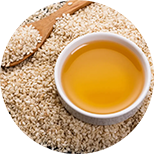 Sesame
Sesamum indicum contains carbohydrates, amino acids, proteins, vitamins A, B, E and C. Rich in calcium, phosphorus, iron, potassium, magnesium, and other minerals. It includes phytin - a substance that helps restore the body's mineral balance and reduce cholesterol level.¶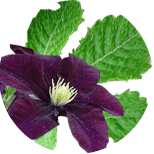 Gynostemma pentaphyllum
In China, Gynostemma pentaphyllum leaf is called "Southern Ginseng" or "the herb of immortality" thanks to its healing and rejuvenating properties. Gynostemma perfectly tones the body and fortifies immunity.
BE THE FIRST TO LEAVE A REVIEW.
SPECIAL OFFERS
DB query error.
Please try later.